Salvation & Baptism
Salvation involves a person coming to a realization concerning several things: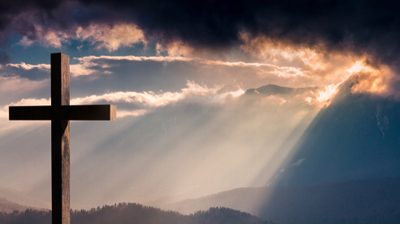 1) They come to realize that they are a sinner, that they are lost in sin, and that they need someone to help them out of their condition because they are unable to help themselves.
2) They come to realize that God has provided an answer to their lost condition by sending His Son, Jesus, to pay the price for our sins by dying on a cross on Calvary's hill.
3) They come to realize that by accepting the free gift that God is offering to them through Jesus they can have eternal life and a new relationship with God through Jesus.
If you feel the Holy Spirit speaking to you and encouraging you to accept God's offer of salvation through Jesus then I encourage you to pray this prayer: "Lord Jesus, I know that I am a sinner and in dire need of a Savior. I confess my sins before You and ask You to forgive me for all of them. Come into my life, forgive me for all my sins, and be my Savior and my Lord. And help me from this day forward to live for You and be the person that You have created me to be. Thank You for Your marvelous grace and mercy and thank You for saving me." If you have prayed this prayer in the sincerity of your heart then I want to be the first to welcome you into the family of God! From this point I encourage you to do two things: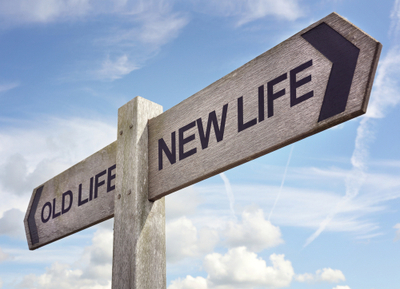 1) Find a good church in your community where the Bible is being preached and taught faithfully and join in there so that you can grow in your new relationship with the Lord.
2) Write to us here at "A Word for Life" to let us know that you have given your life to Jesus so that we can celebrate this wonderful occasion with you.
Baptism is the public outward declaration that a person makes to signify that an inward personal transformation has taken place in their lives. Through baptism a person declares to the world that they have accepted God's gift of salvation through Jesus Christ and that they have now become a follower of Jesus.